Simply Church
Simple Bible Preaching
Every Sunday we just preach what the Bible says. We almost always preach expositional messages through books of the Bible. We don't ride hobby horses. We don't nit pick and rail. We just preach and teach God's word - one passage at a time.
Simple Hymns & Worship
We emphasize congregational worship over performance. We sing old and new hymns that teach us doctrine and worship Christ.
Simple Fellowship
Our church is like a giant family. We support each other and love each other. We spend time with each other every month both inside and outside church activities. You'll see our members sharing fellowship with each other at local restuarants, sporting events and camp grounds.
But our church is also very open and welcoming. We'll love you too.
Sunday
9:30 AM - Sunday School
10:30 AM - Worship Service
6:00 PM - Evening Worship
Wednesday
Thursday
6:30 PM - Youth Night & Patch Clubs
What To Expect
We believe church should just be church. No crazy programs, no smoke or fancy lights. No elaborate entertainment. Just church.
At Bible Baptist, you'll find people of all ages meeting together to do the kinds of things Christians have been doing since the time of Christ: Bible study, prayer, worship and fellowship.
We are a group of people who are determined to let the Bible speak to us and through us, to do things God's way, to love our community and to love the world with the gospel. We'd love to have you join us.
Youth at Bible Baptist Church
We love kids and teens at Bible Baptist. Children and teens are encouraged to be a part of our regular services. On Sunday mornings, after the hymns and worship, we have special children's church services for kids preschool through 6th grade. On Thursday evenings at 6:30 PM we offer Patch the Pirate Clubs, for 2nd - 6th graders. Pee Wee Patch for kids 4 through 1st grade and Youth Group for teenagers.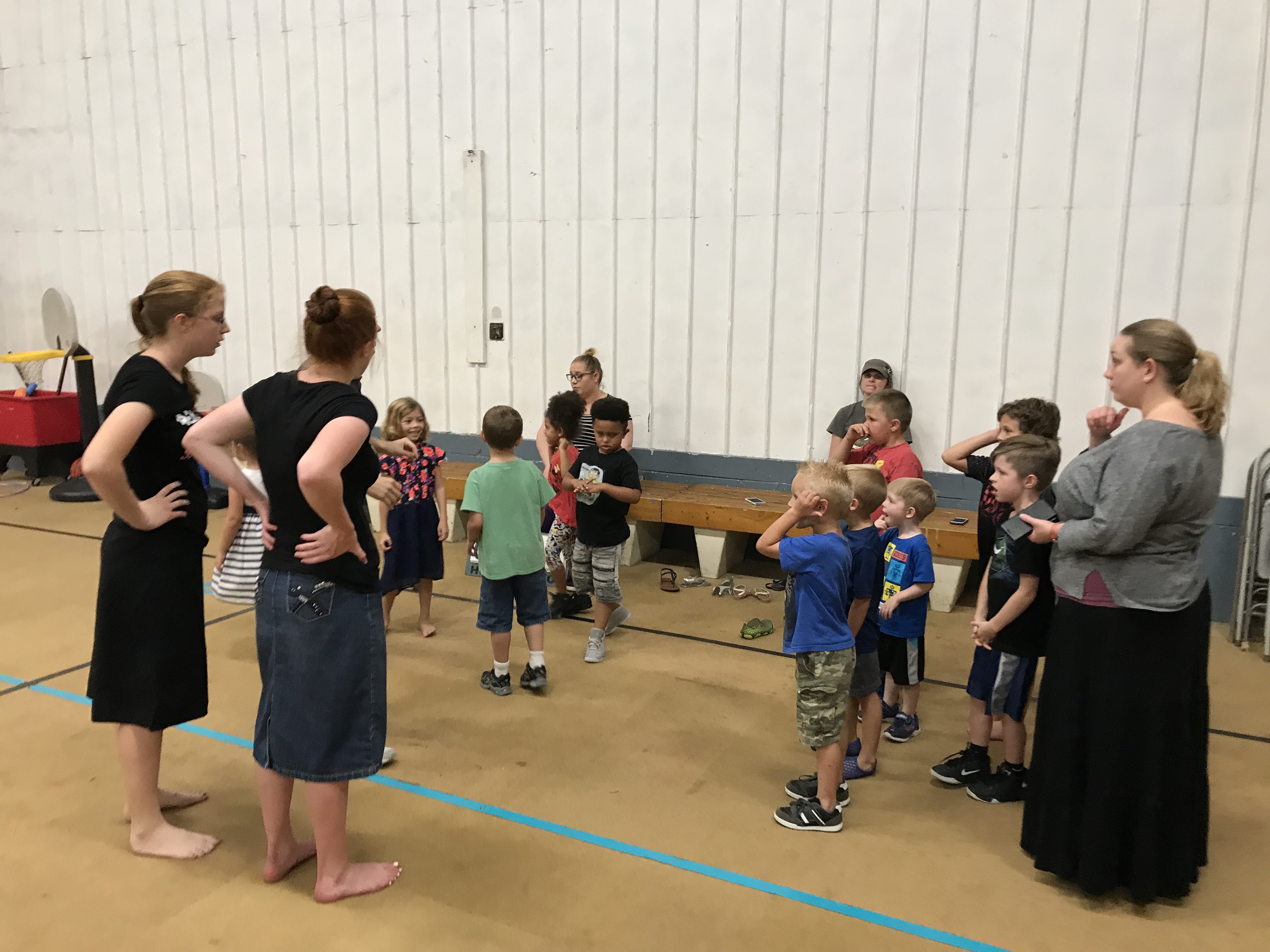 Finding Our Church
You can find Bible Baptist Church at 3401 Marion Ave in Mattoon. If you have any questions about directions, please don't hesitate to call us at 2174990822.