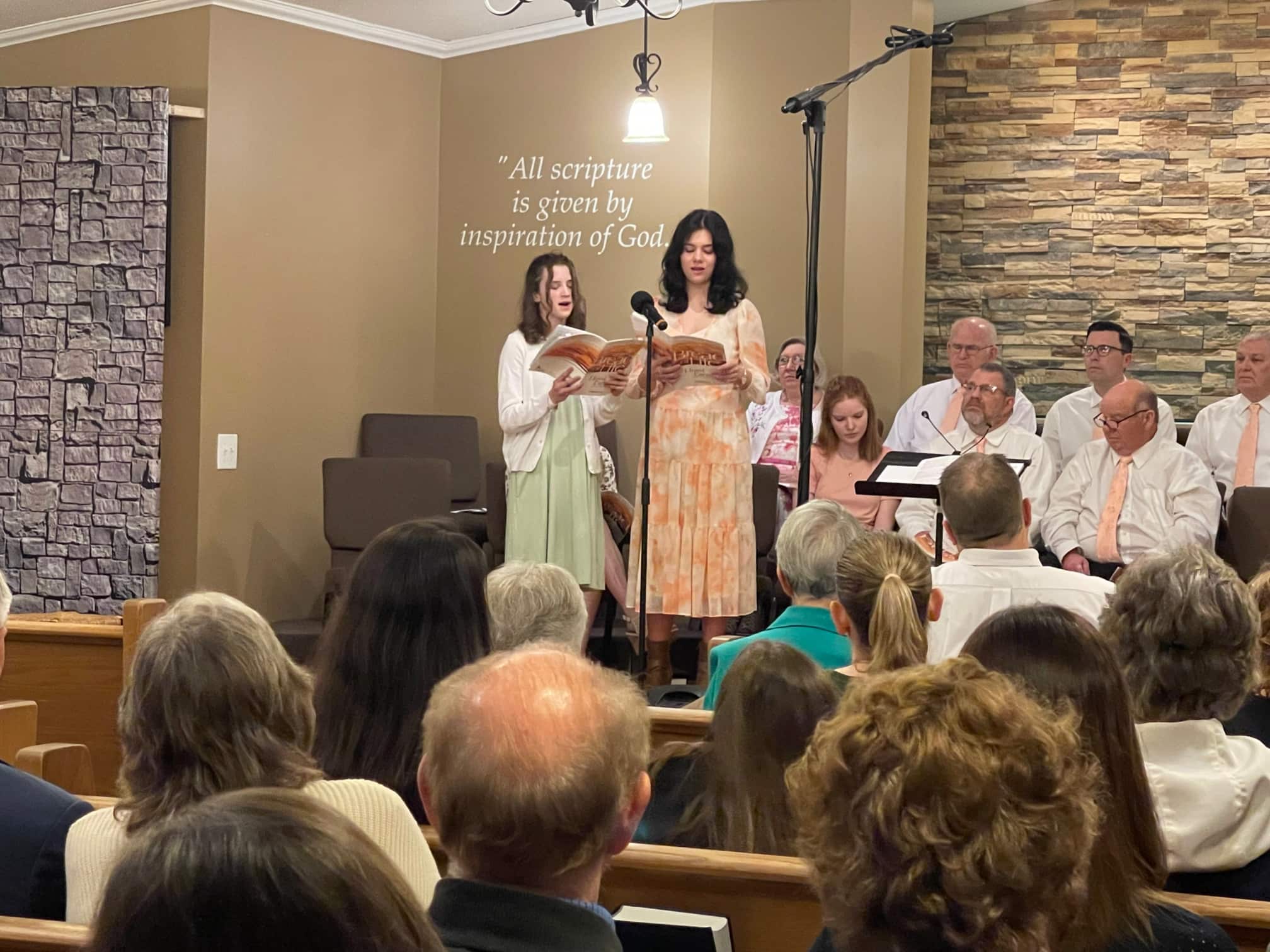 Choir
everyone
Meeting Info
Sings weekly in our morning service on Sundays. Practices every Sunday at 5PM (before our evening service) and seasonally on Monday evenings for special events.
Contact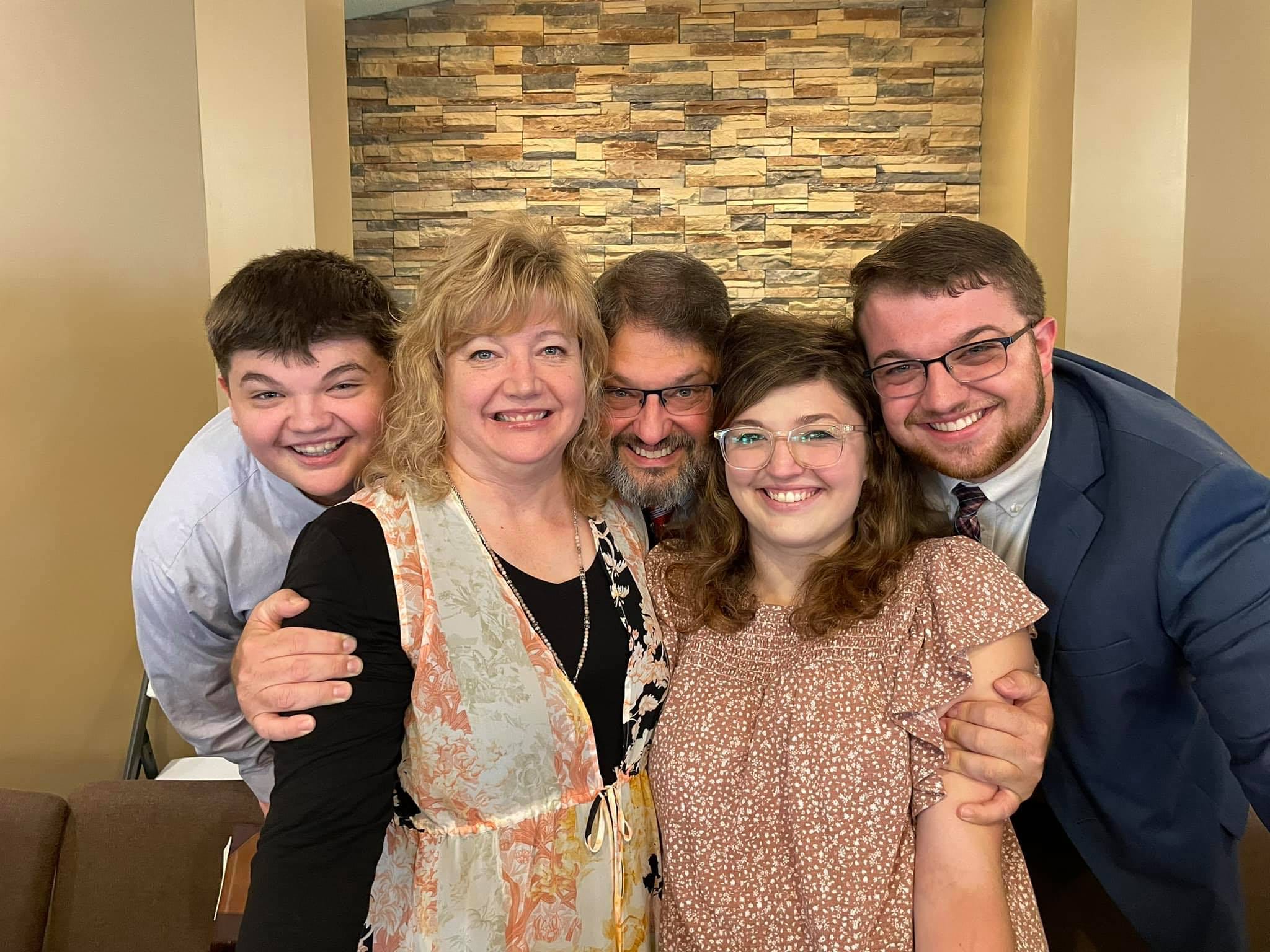 Ken Hedrick, Music Pastor
Email: dessertsbyken@gmail.com
Phone:
We want to give our best to God and this includes our worship. Choir is a great place to serve in the work of the church. Choir is for church members only.