Ryan Hayden, Lead Pastor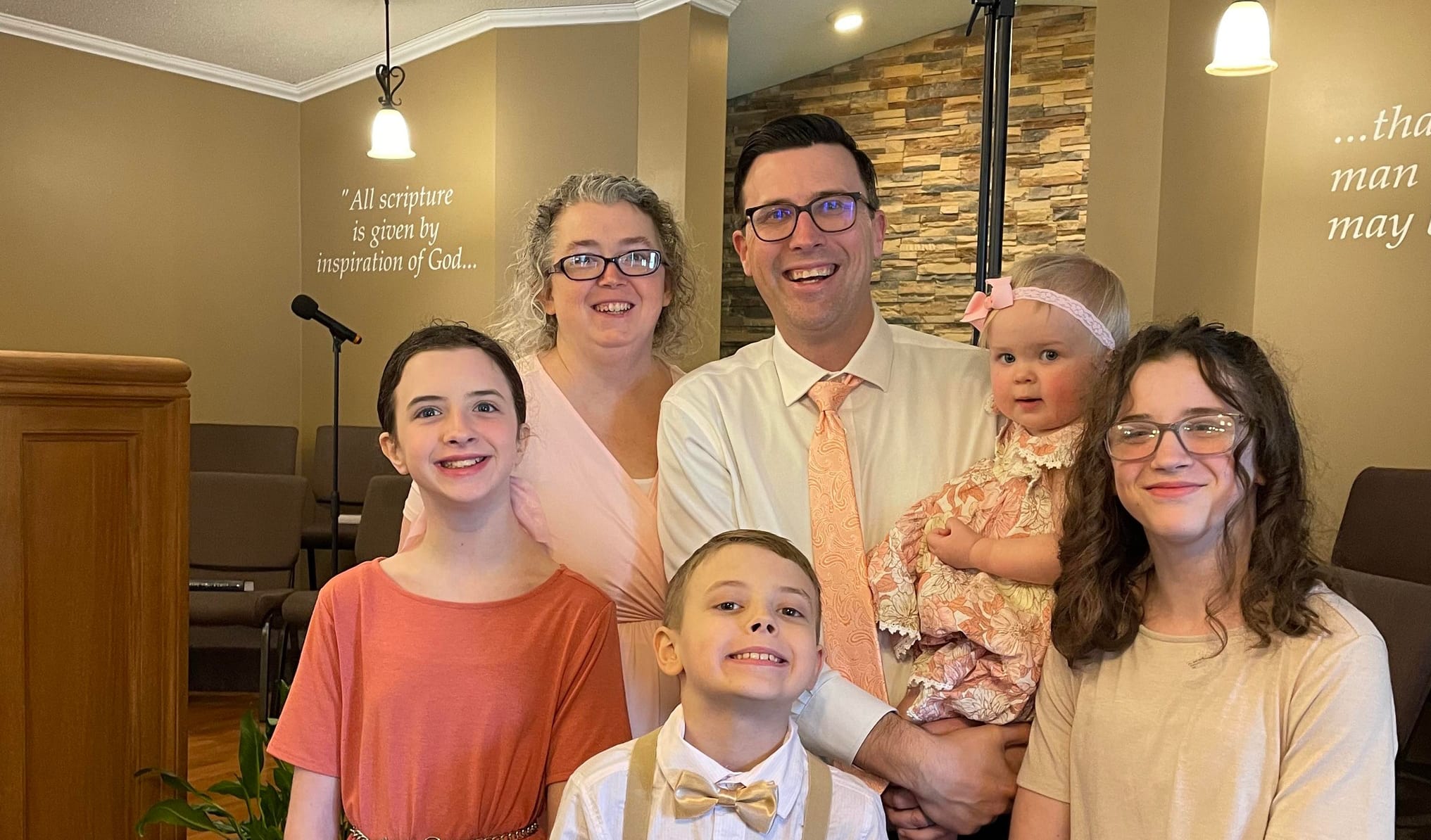 Ryan has served as the pastor at BBC since 2011. Prior to that he worked in churches and ministries in Tennessee and New Hampshire. He got his degree in ministry from The Crown College in Powell, TN.
Ryan is joined in ministry by his wife of 17 years Amanda and their five children. When not pastoring and preaching, Ryan enjoys running, cooking and building stuff in his shop.