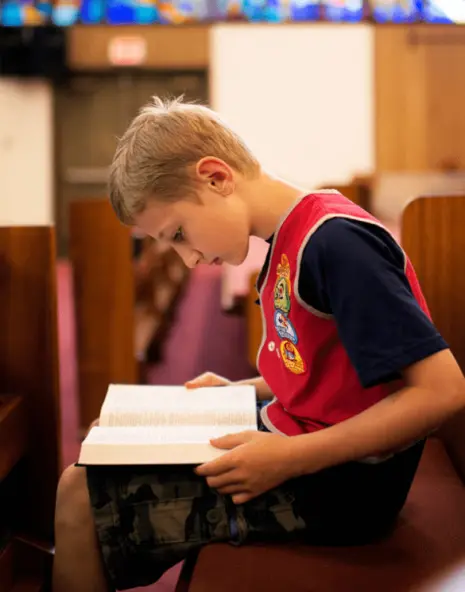 Awana
kids
Meeting Info
Meets Wednesdays from 6:30-8:00PM. For children aged 4 through 6th grade.
Contact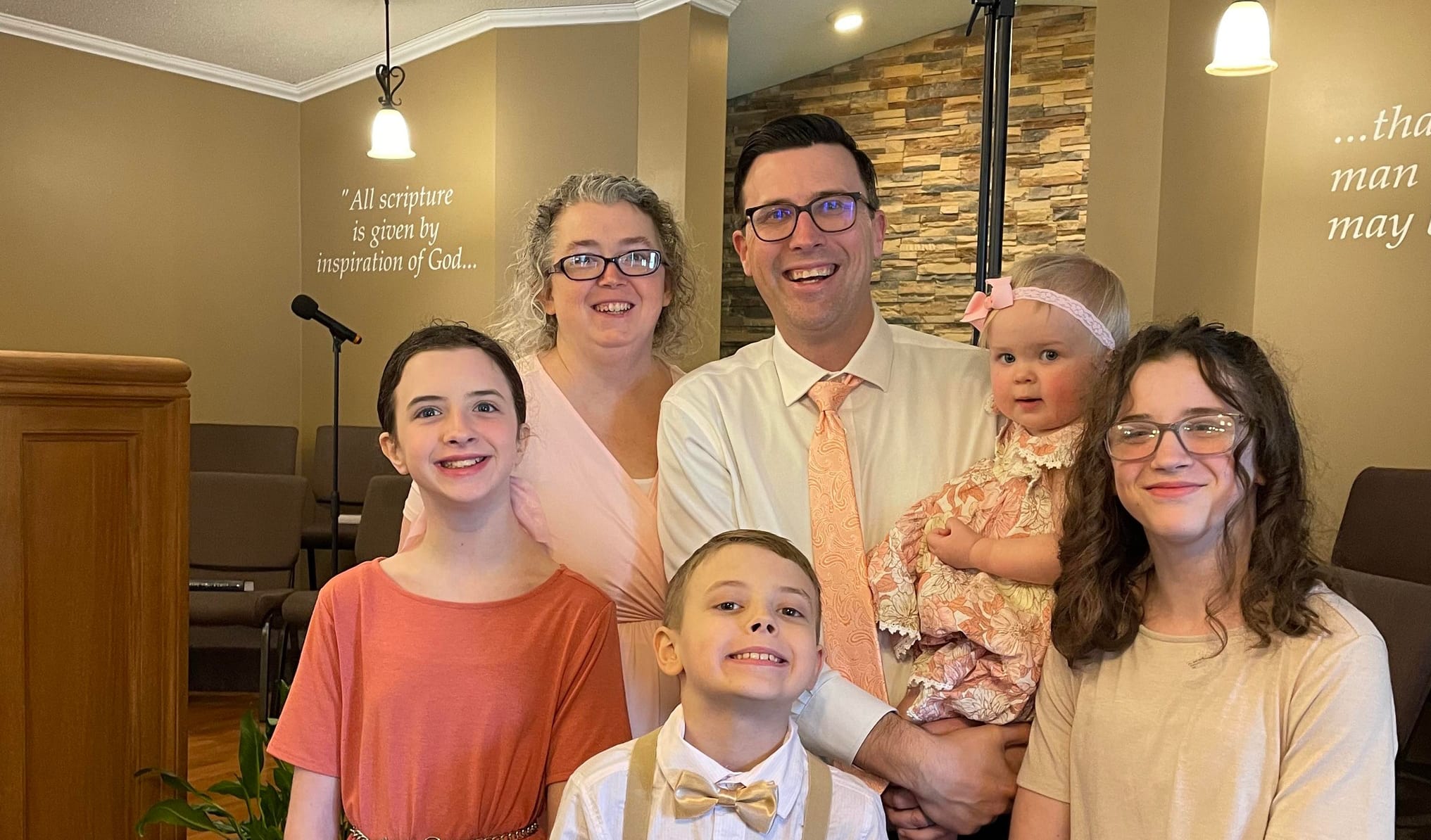 Ryan Hayden, Lead Pastor
Email: pastor@biblebaptistmattoon.org
Phone: 2174990822
Awana is our kids program that meets on Wednesday evenings. Kids learn the Bible and play games in a structured and safe environment.
In Awana kids will learn about the character and nature of God, the identity of Christ, as well as the structure and format of the Bible. They will challenge themselves to earn badges through Bible memory and service.
This program is open to everyone. You do not need to attend Bible Baptist to put your kids in this program.